The BBC have teased us with two preview clips from the series 6 part 2 opener Let's Kill Hitler! Watch the new clips in the players below:




The Doctor Who BBC website has also released a bundle of episode stills from Let's Kill Hitler! Check them out below.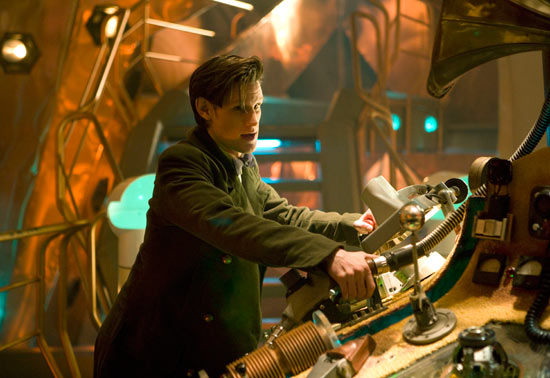 Let's Kill Hitler premieres on Saturday August 27th on BBC One and BBC America!
Tweet