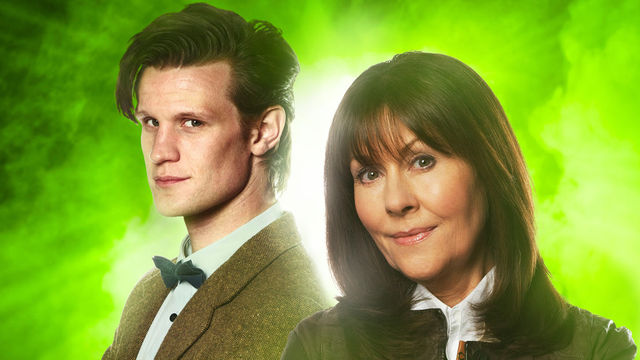 In the new issue of Doctor Who Adventures, Brian Minchin, the producer of The Sarah Jane Adventures revealed some news about series five.
A new episode title has been revealed: "The Mystery of the Man Who Never Was". Brian revealed that the upcoming new series will be powerful and even heartbreaking with good stories for Clyde and Rani. He has promised that the new series will include lots of new monsters and that the mysterious Shopkeeper and Parrot from "Lost in Time" will return.
Doctor Who Adventures issue 203 will be out in all good newsagent's on Thursday 3rd Feb at the normal price of £2.20.