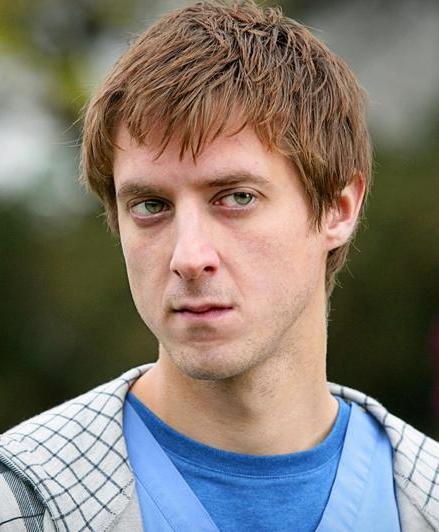 The new issue of Doctor Who Adventures which is out this Thursday, has a new interview with Arthur Darvill who plays Rory Williams.

Darvill was asked if Steven Moffat told him about Rory's future. He commented: "He's told me tiny bits, just enough to make me frantic to know more. Then he goes, 'Well, it could all change.' He's got some grand plans and likes to tease us!"

He was then asked how being on Doctor Who has changed his life, he told DWA: "The nice thing is that it's always been people who enjoy it that come up to me. Seeing them excited about it makes you realise the impact it has!"

Arthur also said that hopefully his character won't die again. Doctor Who Adventures Issue 203 is out on Thursday (3rd Feb) at the normal price of £2.20 - it comes free with a 16 figure Dalek army.